Rockwall Divorce Lawyers
Helping You Navigate the Challenging Legal Processes
Whether amicable or litigious, the divorce process is rarely easy. At The Branch Law Firm, our experienced Rockwall divorce attorneys can protect your interests. You may be preparing for divorce, or your divorce may already be underway. No matter where you are in the process, we are here to help.
Schedule your meeting with a member of our legal team today by calling (469) 299-5944.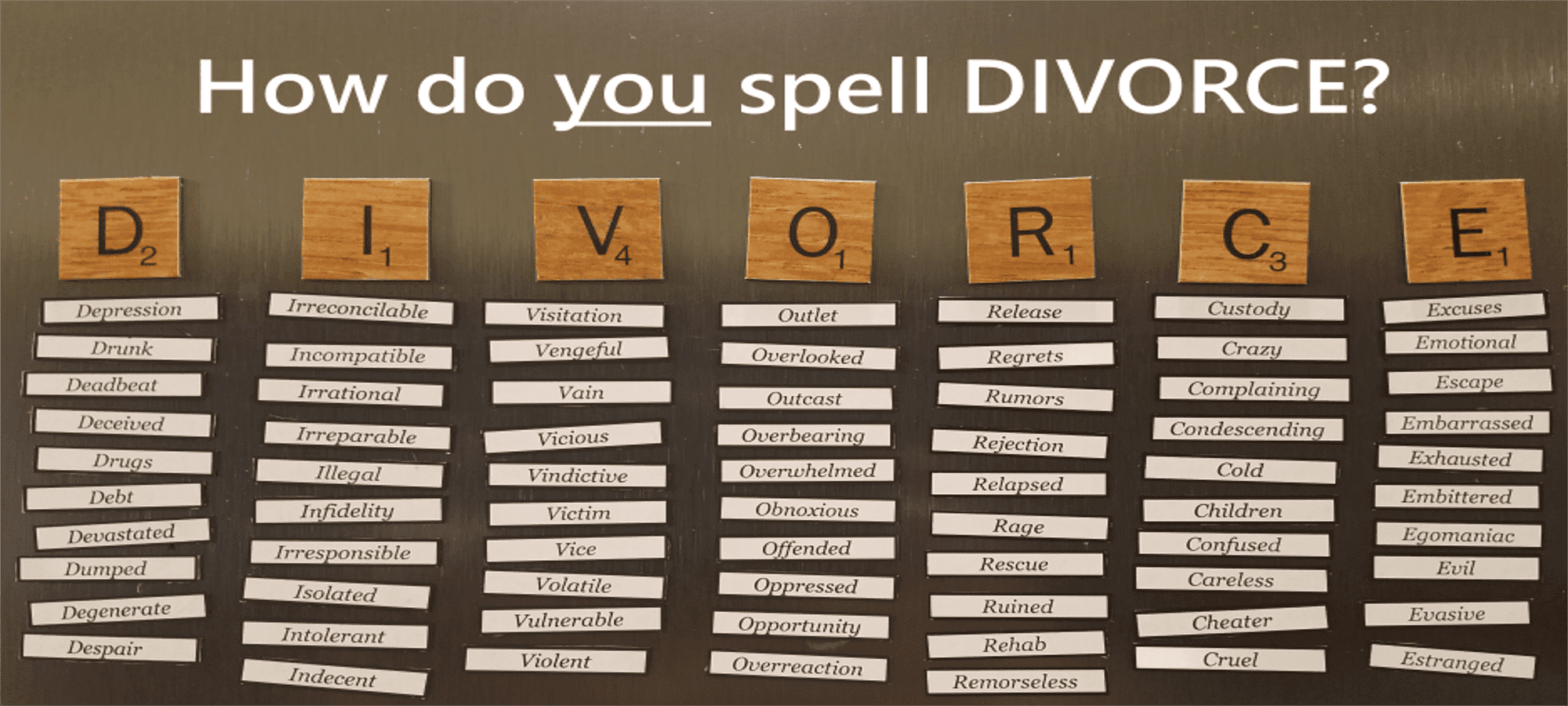 Grounds for Divorce in Texas
Texas allows for a couple to file for divorce based on both fault and no-fault grounds.
A no-fault divorce in Texas is based on "insupportability", which simply means that the marriage can no longer be supported. Neither spouse needs to be blame for a specific fault for this type of divorce.
Other grounds for divorce in Texas include:
Cruelty
Abandonment
Mental incapacity
Separation
Felony conviction
Adultery (must be proven)
Additionally, there are residency requirements for a divorce in Texas. At least one of the spouses must be a Texas resident for 6 months before filing in the state and a county resident for 90 days before filing in that particular county.
Providing Answers & Guidance
During a divorce, it is natural to turn to your lawyer for information, guidance, and advocacy. That is exactly what we are here for.
Family law attorneys Betsy Branch and Ryan Branch are prepared to provide you with personalized direction during all aspects of your Texas divorce, including:
No two marriages are alike. Likewise, your divorce involves unique issues for you to resolve. When you work with The Branch Law Firm, we will strive to find the solutions that are best for you. Whether through settlement conferences, mediation, or a trial if needed, we are committed to helping you obtain a resolution that protects you and your family's interests.
Can Terms of Your Divorce Be Modified After the Fact?
Property division is almost always final after a divorce. However, if you discover that your ex-spouse hid assets, explore your legal options with our help. Our experienced trial lawyers are ready to tackle tough challenges for you.
Child custody and child support may be modified as family circumstances change. You may need to petition the family law court for a modification. Talk to our Rockwall family law attorneys about your goals. If enforcement becomes a challenge, we can help you pursue relief.
There are many other divorce arrangements that can be changed after the fact. These are called modifications and should be handled by an experienced divorce law.
Contact The Branch Firm
Call (469) 299-5944 or email the law offices to schedule a consultation regarding your Texas divorce. Located in Rockwall, we represent clients throughout Dallas County, Rockwall County, Hunt County, and Collin County.
Why Choose The Branch Law Firm
Board Certified Family Attorney

Empathetic, Trustworthy and Professional

We Put Our Clients First

Focused on Positive Results

Personalized Strategy for Each Client's Needs

Trusted Reputation in the Community