Dallas Child Support Attorney
Helping Families in Dallas County with Child Support Orders, Enforcement & Modification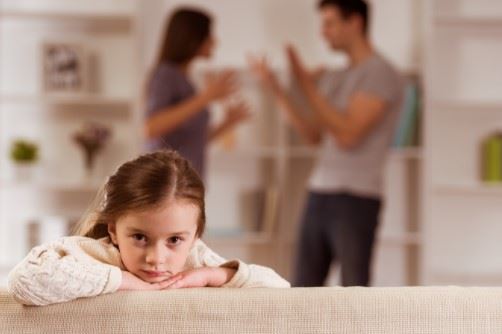 Family law courts watch out for children's rights through child support orders. The law requires biological, legal, or adoptive parents to provide for their offspring financially. Parents are responsible for watching out for children's safety and welfare.
Understand Your Rights & Responsibilities for Your Children
Unless your parental rights have been terminated, you as a mother or father may be responsible for paying child support throughout your child's growing-up years. As a custodial mother or father, you may be entitled to receive child support from the other parent. If you are a grandparent or other family member with custody of a child, you may also be entitled to child support.
A Texas state calculator may determine child support payment amounts. Government agencies also help enforce child support obligations. If you attempt to navigate these legal processes without the help of a knowledgeable divorce lawyer, you are likely to encounter difficulties.
Contact Our Child Support Lawyer Today
Contact The Branch Law Firm for help and advice on child support or any of these related issues:
---
Are you dealing with child support issues in Texas? Our child support attorney in Dallas is ready to represent you! Contact The Branch Law Firm, PLLC, today to get started!
---
Why Choose The Branch Law Firm
Board Certified Family Attorney

Empathetic, Trustworthy and Professional

We Put Our Clients First

Focused on Positive Results

Personalized Strategy for Each Client's Needs

Trusted Reputation in the Community